Scopely Sees Growth With Mobile Games That Live On
Mobile games are a fickle business, in which one-time hits can quickly fade into oblivion. Scopely, the startup behind popular mobile games like "Star Trek Fleet Command" and "The Walking Dead: Road to Survival," believes it has come up with a system to minimize that risk.
Central to Scopely's success, says chairman and co-CEO Walter Driver, is the publishing platform behind the company's games, a collection of software tools that help developers more quickly create mobile games, keep them fresh with new content and generate revenue from them. It seems to be working for the Los Angeles–based company, which says it saw revenue jump 80% in 2018 from the prior year. Scopely, which earns money for its free games through advertising and in-app purchases of virtual goods, says it had an annual revenue run rate of more than $400 million, based on its January performance.
THE TAKEAWAY 
Scopely has seen strong sales growth and attracted more than $250 million in funding in part by building a game publishing platform that makes it easier to build mobile titles and make money from them.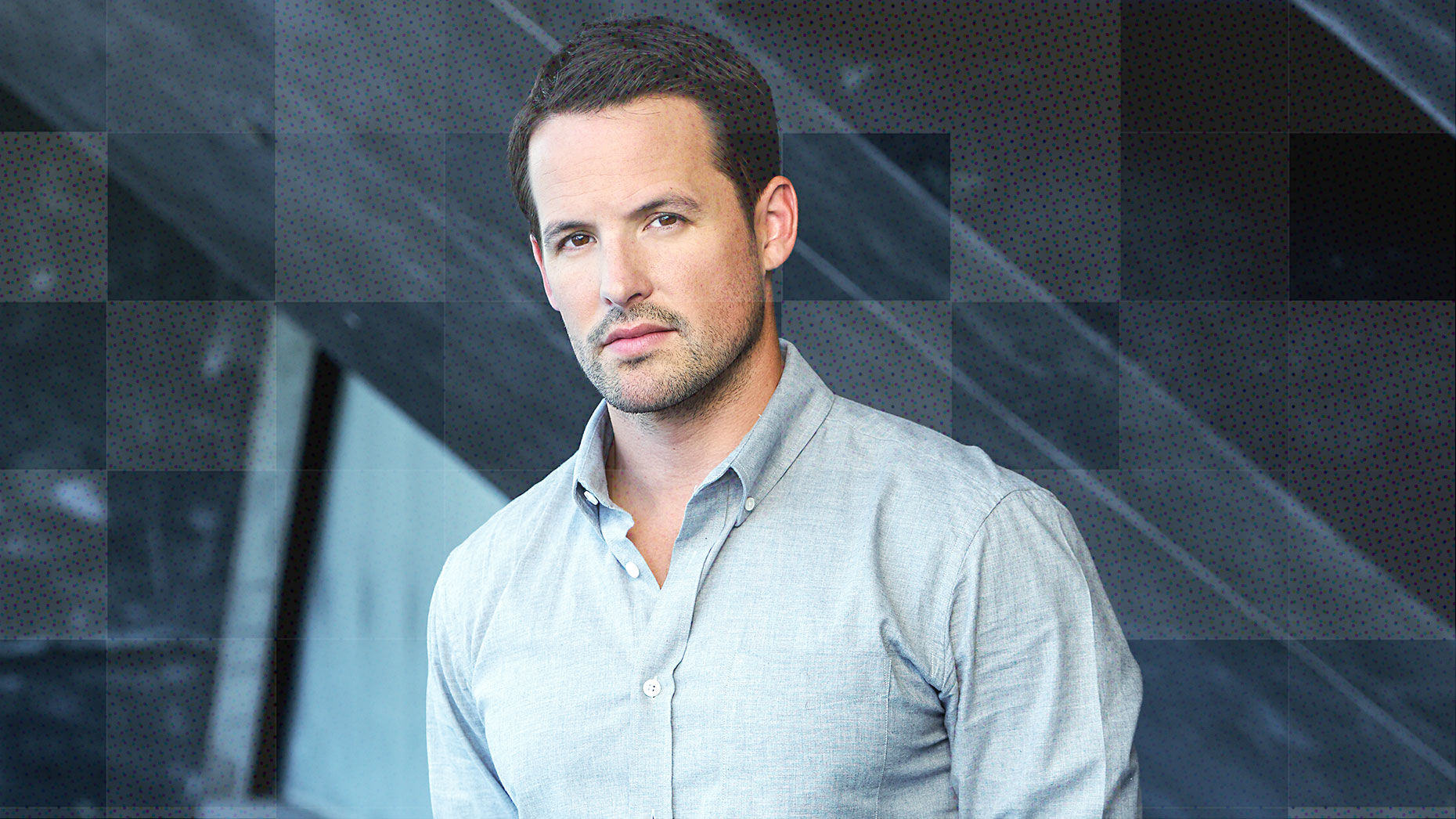 Scopely chairman and co-CEO Walter Driver. Photo by Scopely
Since Scopely was founded in 2011, it has raised more than $250 million from Revolution Growth, Evolution Media Partners, The Chernin Group, Greycroft Partners and other firms, along with media luminaries such as Jimmy Iovine. A $100 million funding round last January valued the company at more than $700 million.
In an interview with The Information, Mr. Driver described Scopely's formula for producing lasting mobile game hits. It relies on both external studios and in-house development teams to create the games, and licensing well-known intellectual properties for its games from entertainment companies such as WarnerMedia, which owns the cartoon characters behind Scopely's "Looney Tunes: World of Mayhem," and CBS, which holds the rights to Star Trek. Scopely's software tools are flexible enough that they can help build games in a variety of genres, from its "WWE Champions 2019," based on the wrestling league of the same name, to "Yahtzee with Buddies," based on the board game Yahtzee.
The following interview with Mr. Driver has been edited for length and clarity.
Scopely has a fairly diversified portfolio. How do you decide which games to develop?
We take brands that already have an affinity or a fan base, [that] we think can be winning, long-term businesses, and can create a decades-long franchise. We often come up with ideas around brands that are already popular in some other medium, whether it's a game show like "Wheel of Fortune" or a sports entertainment league like WWE, and then decide what [type of game] we're going to make, how it's going to monetize, and what the business model is going to be.
We build it on our proprietary publishing platform, often in partnership with development studios that we invest in, own or partner with, and then we operate the games for years afterwards. [That] means programming everyday live events inside the games, developing new features, new ways to play, new strategies around how to introduce it to new customers in new geographies.
We've now launched six consecutive franchises that are on track to achieve over $100 million [in] lifetime bookings. All six of those are different from each other, which is really unique about Scopely in terms of the consistency of our success over the last few years across multiple different types of gameplay. And it's looking like each of these has a lot of durability.
You've operated some of these franchises, like "Dice with Buddies" and "The Walking Dead: Road to Survival" for more than half a decade. What makes them so durable?
The games are living ecosystems that evolve dramatically over time. A better way to think about it is that these are like a themed digital playground with large amounts of highly engaged people, and every day something different is happening in a game. In-game events, tournaments, prizes, opportunities to acquire special content—these things are happening every day. There's an intensive focus on live events in these games and programming them in a strategic way for long-term engagement.
Mobile gaming can be pretty disposable. How do you combat that kind of short attention span for individual games?
People thought that games played on mobile devices were disposable experiences—it's Angry Birds, it's something you play for a little bit and then you put it down. But as we've seen the mobile ecosystem mature, we see that a lot of these franchises have really long-term durability. So our Dice franchise, for example, "Dice with Buddies" and "Yahtzee with Buddies," [was] in its seventh year last year and had record revenues last year. [That launched] in 2012 and is still growing in 2019. There's significantly more durability than people expect around these products.
Scopely has taken a different approach from other companies in how you build and develop games. Can you say more about that?
Most companies in the mobile gaming space started by building games, and then they built technologies to support those games. We did it the opposite way. We built a publishing platform that was systematically designed to scale, but remained agnostic about what genre of gameplay we were supporting. And then the [developer] teams can focus on building the best game they can on top of that technology. The tools that we've built help dramatically accelerate their path to finding the right gameplay, so that they can really customize and optimize faster than other companies.
Scopely has been measured in its acquisitions in the past, but you just hired Rob Ricca away from Glu Mobile to pursue acquisitions. Will we start to see an acceleration of M&A from Scopely?
I think so. Our platform is well-positioned to consolidate developers in this space, whether they're already partners on a project, or people who've already demonstrated an exciting relationship with consumers and a type of gameplay that might be new for Scopely. Our publishing capabilities and technology can create significant upside in a partnership with those types of software studios, and we are actively looking for those opportunities to grow the business inorganically.
As we see companies like Google and Amazon get into or consider entering cloud gaming, how do you see that affecting a company like Scopely?
I think it's just a sign of how big an opportunity interactive entertainment is, that the large companies of the world now need it to be a core strategy for them. It shows a lot of enthusiasm about the space, but I don't think it has a direct impact on what we're doing in the medium term.
Do you see yourself expanding past mobile gaming, potentially working with one of these cloud gaming platforms?
We want customers to be able to interact with their experiences and customize those experiences on whatever platform is convenient for them. That's the core of our belief, and to the extent that other platforms become places that make sense to take experiences for consumers to, we'll do that. Clearly, a lot of our games could work on other platforms and we'll continue to explore that and explore other cross platform opportunities. But right now we're a mobile-first company because that's where a lot of the consumer time and attention is.
Correction: Scopely raised $100 million last January; an earlier version of this article misstated the month. Scopley is "actively looking for those opportunities to grow the business inorganically," according to its co-CEO Mr. Driver. An earlier version of this article incorrectly reported his comment due to a transcription error.
Read the full story on The Information HERE.